Winmate Unveils 32-inch PT Series Custom Touchscreen Display Solutions
Brilliant custom 32-inch display with PCAP multi-touch screen.
25-06-2020 09:30:00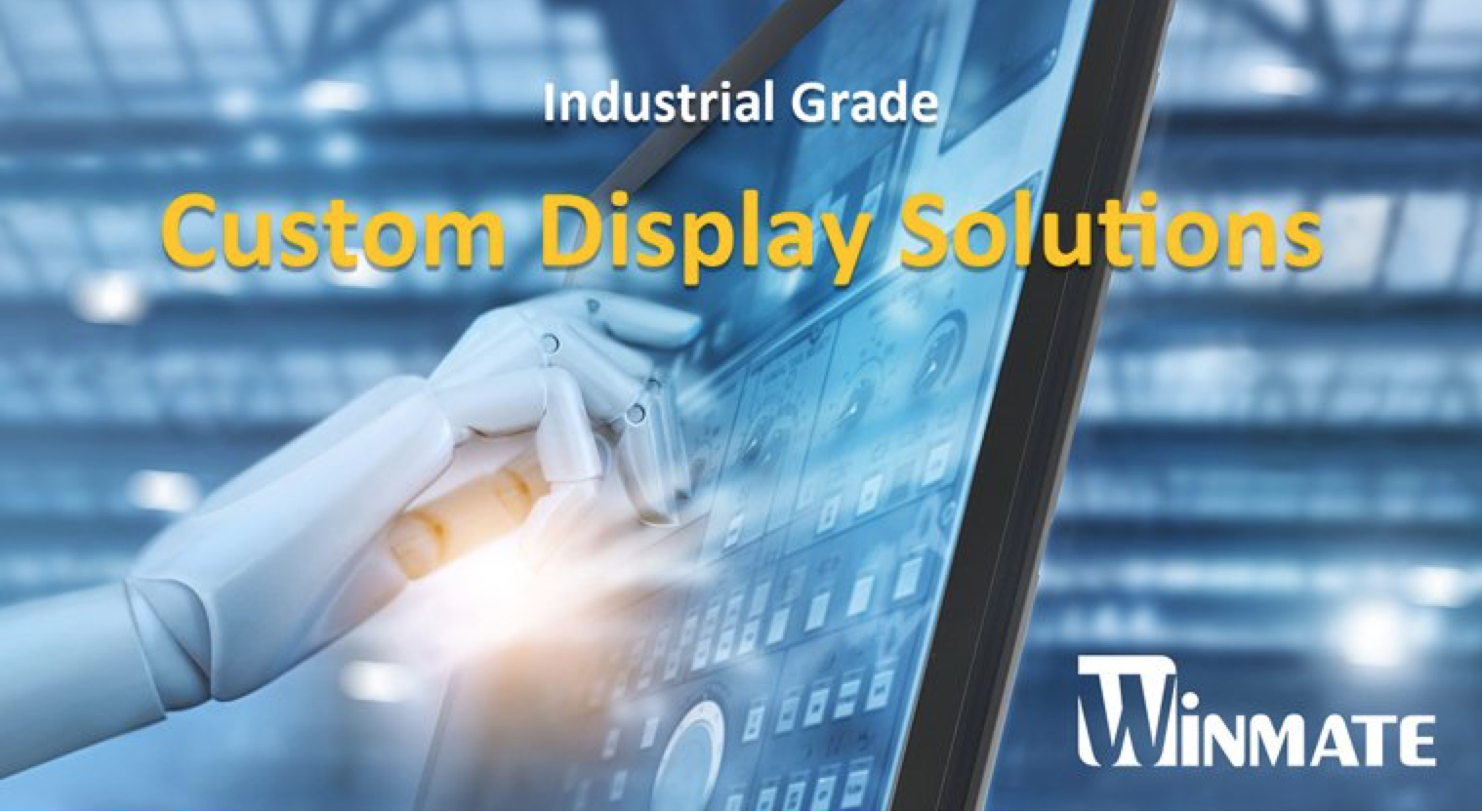 32" PT Series Multi-Touch Custom HMI Panel PC
The W32IK3S-PTA3 is a multi-touch custom panel PC powered by a high performing 7th Generation Intel® Core™ i5-7200U processor, making the handling of interactive multimedia content no longer a struggling task. It boasts 1920 x 1080 high resolution for incredibly detailed images. PCAP technology offers a user-friendly multi-touch experience. When it comes to durability, this panel PC is front IP65 rated water and dustproof, with a true-flat front surface for easy cleaning and avoiding dust and water clogged on the edges. Plentiful I/O interfaces (2 x LAN, 1 x COM, 2 x USB 3.0, 1 x HDMI) give the panel PC excellent system expandability for retailers to conquer the challenge of adding to the panel PC's multiple external devices such as card reader, camera, printer, and more. The W32IK3S-PTA3 is suitable for industrial and commercial applications.
32" PT Series Multi-Touch Custom Displays
The two new PT series multi-touch custom displays are feature-rich monitors beyond aesthetics. The 32-inch W32L100-PTA1 present content in 4K UHD, fulfilling demands for extreme performance and incredible image details, while the 32-inch W32L100-PTA3 offer full HD resolution to achieve faithful representation of images or videos. The displays are versatile enough for any broadcast facility.

When it comes to other highlights, the PT Series Custom HMI Panel PC and Display feature IP65-rated water and dustproof front panel. The devices suit for most of the industrial and commercial scenarios that need computers that are more rugged than consumer-grade devices yet remain elegant. The support for VESA mounting allows users to install the equipment on articulated monitor arms or desk stands.
Vil du høre mere om vores industrielle Touch displays og Panel PC`er - så klik på billedet herunder eller ring på telefon: 4345 4480