Power of an Edge AI PC within Your Pocket | Introducing the BOXER-82x1AI Series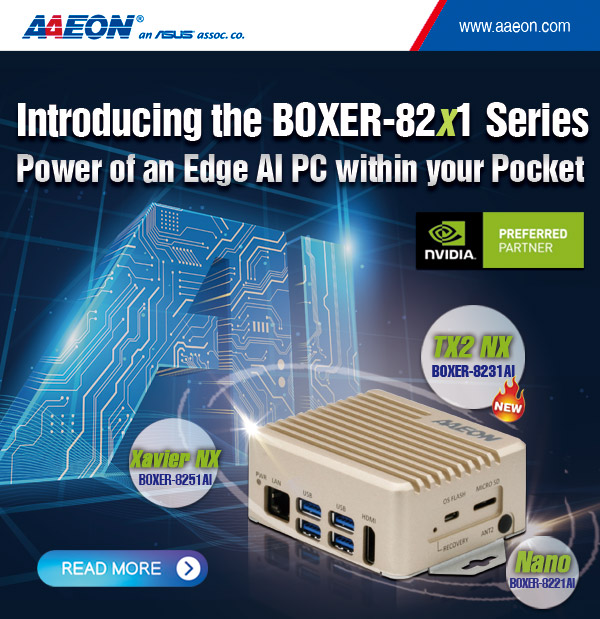 The BOXER-8231AI is the latest platform in AAEON's lineup of AI Edge systems, powered by the NVIDIA® Jetson™ TX2 NX. Shared the same I/O configurations as the BOXER-8221AI and the BOXER-8251AI with compact size and rugged design means the BOXER-8231AI can operate in harsh work environments and provide flexibility for any AI application, like facial recognition, license plate identification and people counting.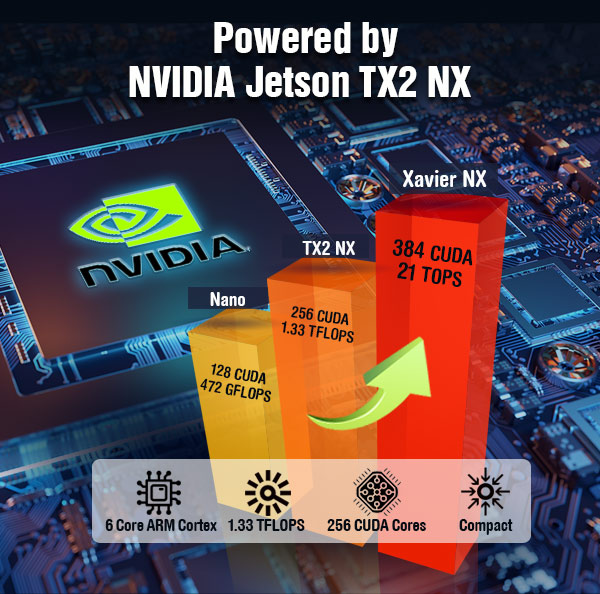 AAEON is delivering a lineup of AI Edge platforms offering unique I/O functions and performance range powered by NVIDIA Jetson SOMs. The latest NVIDIA Jetson TX2 NX provides powerful AI edge computing without breaking budgets. Featuring a 6-core ARM CPU and Pascal™ GPU with 256 CUDA cores, it delivers with the performance of 1.33 TFLOPS, capable of running multiple AI inferences, with great cost to performance value.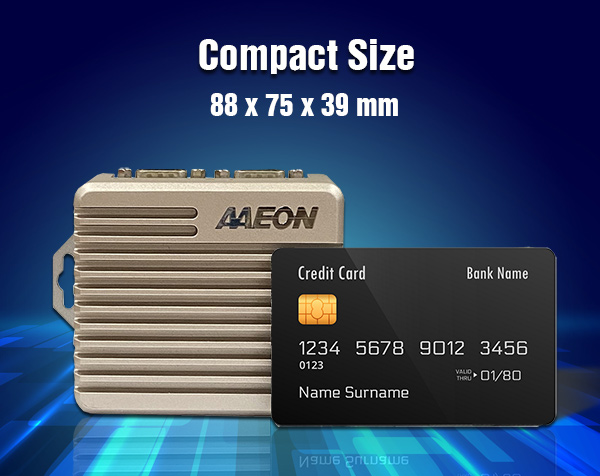 The compact size (88 x 75 x 39mm) provides flexibility for the BOXER-8221AI/8231AI/8251AI to be easily deployable in any industrial environments.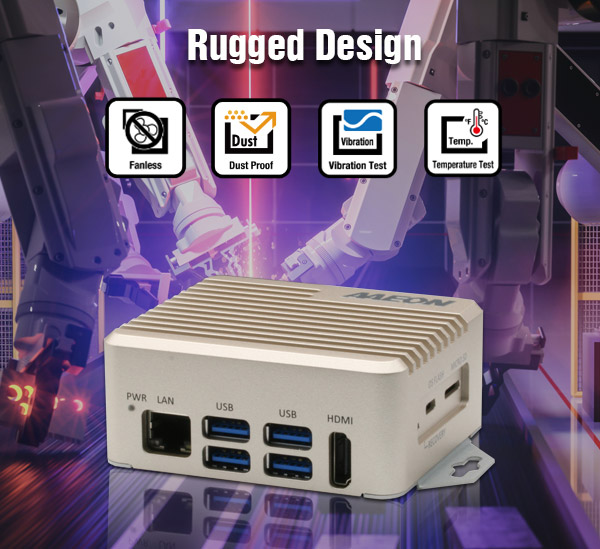 The BOXER-8221AI/8231AI/8251AI is built tough, with power input protection, dust proof fanless design, and anti-vibration construction to provide rugged reliable operation in harsh working environments.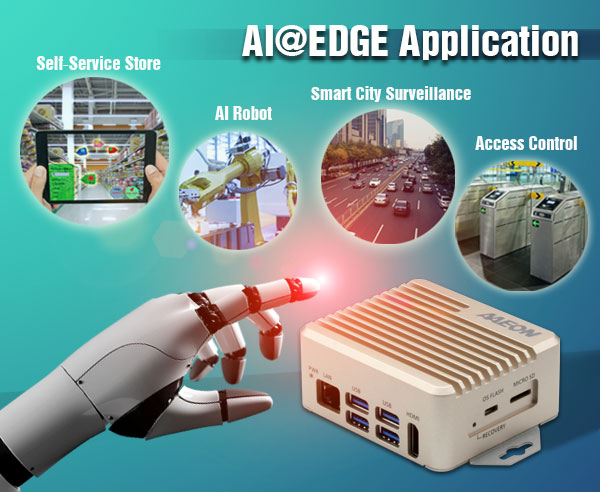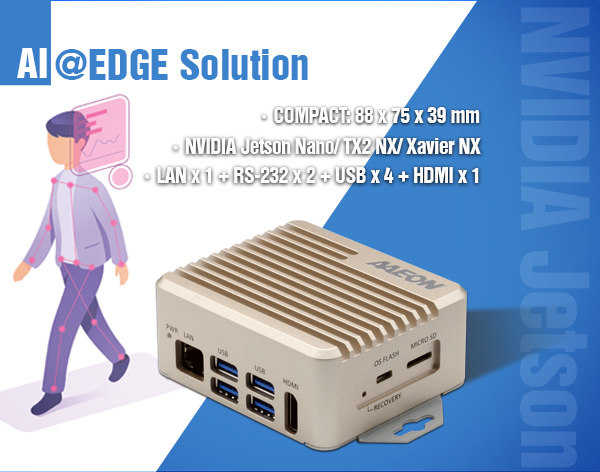 Kontakt vores specialister i dag - klik her
Vil du vide mere om løsninger fra AAEON, IoT og AI, boards eller noget helt andet? Vores erfarne rådgivere er klar til at hjælpe dig godt videre, så tag fat i os.
Se webinaret "Take AI to Edge Computing with AAEON Solutions" her.
Vi leverer specialtilpassede løsninger til industrielt brug. Hvis du vil høre mere om muligheder og løsninger inden for industrielle produkter, så tag fat i os. Vi har et tæt samarbejde med førende leverandører, og er klar til at hjælpe dig videre med den rette industrielle løsning.