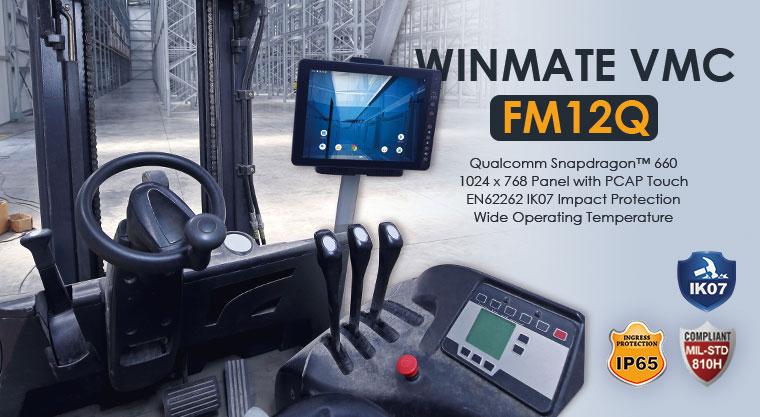 Køretøjsmonteret computer til kolde miljøer
17-02-2022 08:00:00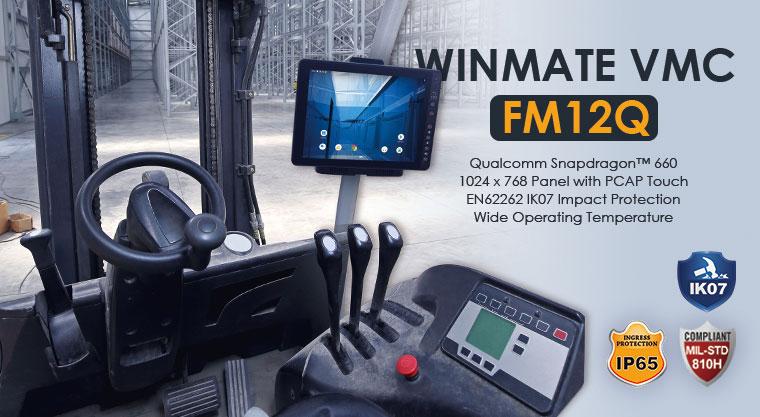 Robust Vehicle Mounted Computers Survive Under Unfavorable Operating Temperature
Winmate 12.1" VMC with Qualcomm Snapdragon™ 660 was designed for challenging cold chain environments
Winmate, a leading manufacturer of rugged mobile computers, announced a new VMC model: FM12Q. The 12.1" VMC comes with PCAP touch, Android OS, and Qualcomm Snapdragon™ 660, built for extreme operating temperatures. With a Rugged design casing and an upgraded platform, the FM12Q Android VMC was designed to handle the most challenging conditions.
The Android Vehicle Mounted Computer FM12Q offers:
MIL-STD 810H durability against drops, vibrations, humidity, and extreme operating temperature.
IP65 rating is for waterproof and dustproof housing.
A 12.1-inch PCAP touch display supports hands, rain, and thick gloves modes.
Qualcomm Snapdragon™ 660 Octa-Core, 2.2 GHz CPU.
Support -30°C to 50°C wide operating temperature.
Built-in GPS/GLONASS, G-Sensor, Temperature sensors as standard.
2MP front camera.
Computers are vital for offices and industries nowadays. However, some work environments pose destructive challenges for these computers, from severe heat, cold, humidity, or extreme dust contamination. The newly launched FM12Q can run at lower temperatures thanks to durable materials that do not deform due to sudden temperature changes. The sealed enclosure and integrated defroster (optional) with a temperature sensor prevent internal condensation and corrosion.
"The FM12Q Android Vehicle-mounted computer is built to survive in extreme conditions. With the Qualcomm Snapdragon™ 660 processor, it offers flexibility and powerful performance," says Allan Lin, The General Manager of Winmate Inc. "The reliability and toughness of the FM12Q have been tested and expected to bring great value to users worldwide."
Made for Excellence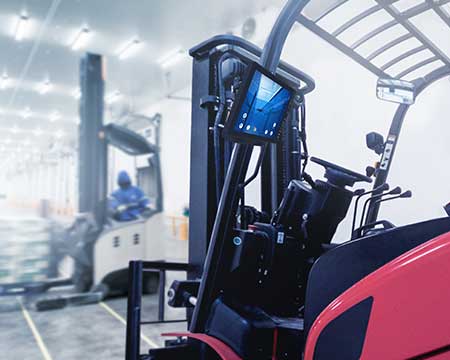 The Winmate FM12Q Vehicle-Mounted Computer seamlessly fits most warehouse and heavy-duty vehicles. It features a set of programmable keys and a glove-friendly touchscreen to simplify the most complex operations. Complete with extensive wireless connectivity, this device helps to keep workers connected everywhere.
Freezer-ready for the cold supply chains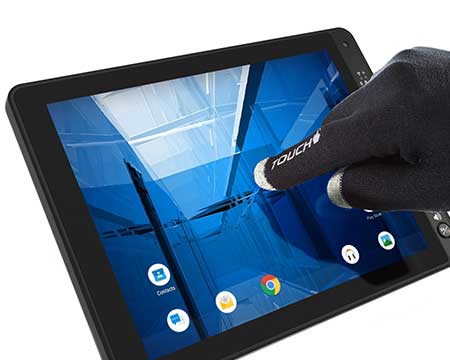 The FM12Q offers frost and condensation-free operation with optical bonding touchscreen, waterproof connectors, defroster, intelligent temperature sensors that automataically control heater and heating speed.
High-Performance CPU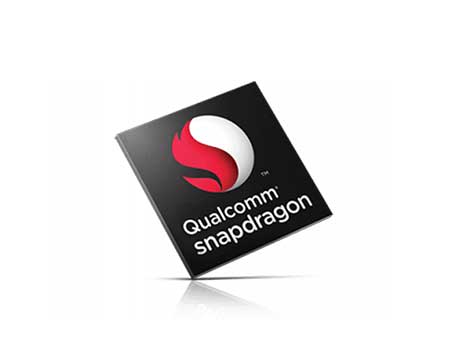 FM12Q was developed with high-end Qualcomm Snapdragon™ 660 Series processors to support the next generation of Industrial IoT. Provide better graphics performance and connectivity for integrated IoT features, real-time data management, and work efficiency.
Rugged with MIL-STD 810H, IP65, and IK07 rating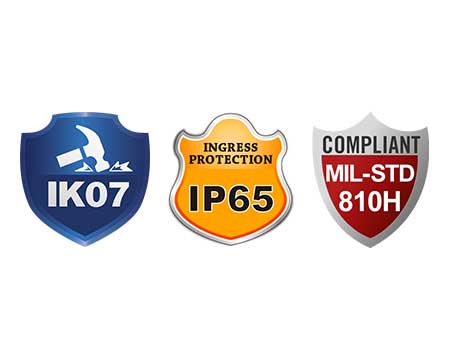 The 12.1" panel ruggedness has been tested based on the MIL-STD 810H test, IP65 water and dust protection, and IK07 impact protection. (IK07 impact against 2 joules of impact. It's close to the effects of a 0.5kg mass dropped from 400mm above the impacted surface.)
The Winmate FM12Q is ready for your harshest environments.
Kontakt vores specialister i dag - klik her
Vil du vide mere om løsninger fra Winmate, hårføre laptops eller tablets? Vores erfarne rådgivere er klar til at hjælpe dig godt videre, så tag fat i os.
Se flere industri tablets designet specifikt til brug i hårde miljøer.
Vi leverer specialtilpassede løsninger til industrielt brug. Hvis du vil høre mere om muligheder og løsninger inden for industrielle produkter, så tag fat i os. Vi har et tæt samarbejde med førende leverandører, og er klar til at hjælpe dig videre med den rette industrielle løsning.
Se mere om vores samarbejde med Winmate her.
Winmate er kendt for deres særligt hårdføre produkter, der fx tæller computer løsninger til køretøjer, produktionsanlæg, industrielle skærme, marine computere, militær panel pc'er, tablets til hospitaler og meget andet.