ICOP Open Frame System VEX2
7" Open Frame System
30-09-2021 12:00:00
Kompakt Open Frame System fra ICOP
Med open frame er der nem adgang til all input/output, så enheden kan forbindes og integreres uden besvær. VOX-070-TS-EX2 er den nyeste system i serien fra ICOP, og her får du en 7" industriel-grade blæserløs løsning med lavt strømforbrug.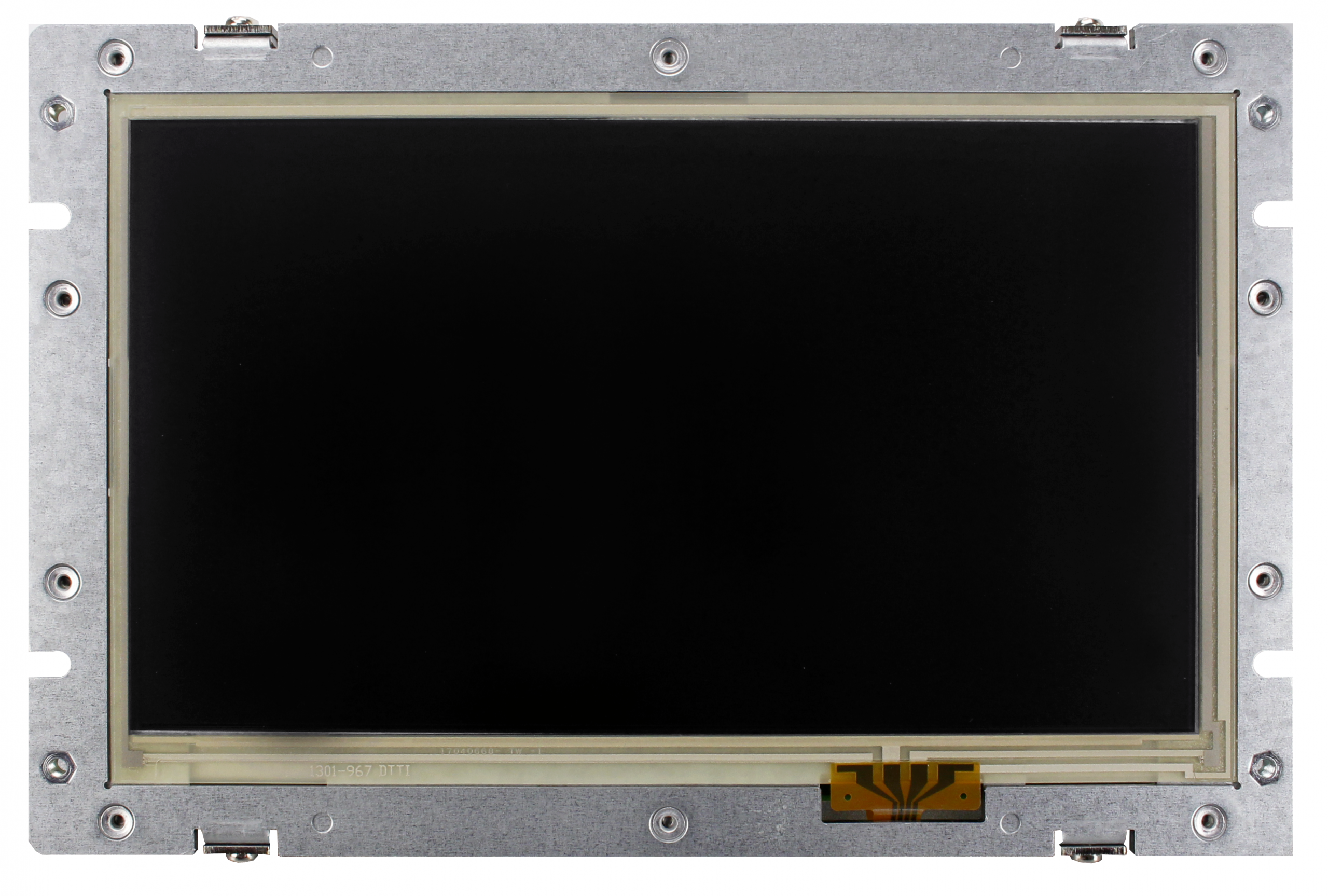 ICOPs Open Frame serie kan kombineres med deres Vortex86EX2 SoC, som er en to-kerne CPU.
Læs nyheden om VOX-070-TS-EX2 fra ICOP herunder.
Fremhævede specifikationer
DM&P SoC Vortex86EX2- 600MHz
7-inch TFT 800x480 Resolution LCD with resistive touch screen
Multiple I/O functions: Mini PCIe/GPIO/CAN Bus/COM/USB, etc
Support x86 based RTOS, Linux, and Windows CE. (BSP and demo image pre-install ready)
Operation Temperature: -20 ~ +70°C / -30 ~ +80°C (Optional)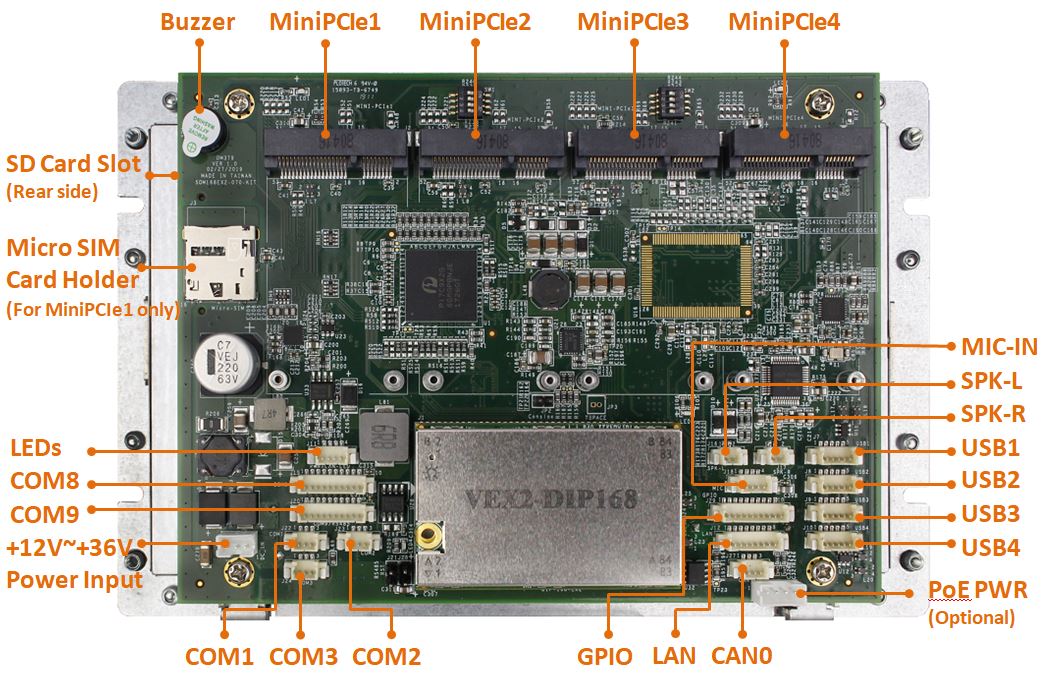 VOX-070-TS-EX2: A Low-Power Fanless Open Frame System
The VOX-070-TS-EX2 is a brand-new solution utilizing the Vortex86EX2 SBC integrated with a 7" 16:9 LCD Panel with a resistive touch screen. The VOX-070-TS-EX2 has an industrial-grade fanless design which supports true wide temperature operation environment from -30 to 80 ˚C, including the LCD Panel and SBC.
Multiple I/O functions are another highlight of the VOX-070-TS-EX2. It provides 5x COM ports (1x RS232/485), 4x USB 2.0, 1x LAN, 1x 8-bit GPIO, 1x CAN bus (2.0A/2.0B), as well as other options. There are also 4x Mini PCIe slots on the VOX-070-TS-EX2 allowing users to have unlimited expansion of wireless communication (LTE/WLAN/Bluetooth); specific I/O functions are only available on Mini PCIe module.
The unique storage interface of the VOX-070-TS-EX2 also lends itself to a wide variety of use cases ranging from consumer/commercial (ie. Home Automation) to critical (ie. Transportation, Military and defense) applications. The standard storage interface is an SD Card (SDXC supported) which is suitable for applications needing to be updated through the boot up disk frequently; the ease of replacing SD Cards can also help customers save costs relating to on-site engineers but instead having the software / application be updated by non-technical operators easily. When critical applications are needed, customers can consider the option of having an onboard eMMC as storage interface; with the onboard eMMC, it ensures that critical applications are secure and reliable.
ICOP's use of rugged, low-power consumption and fanless touch Panel PCs (including Open Frame) have successfully been adopted by many industrial applications such as aviation, medical devices, optical control systems, factory automation, entry systems, vending machines, logistics, etc.
Kontakt vores specialister i dag - klik her
Vil du vide mere om Open Frame Systemer? Vi er klar til at hjælpe dig videre.
Vi leverer specialtilpassede løsninger til industrielt brug. Hvis du vil høre mere om muligheder og løsninger inden for industrielle produkter, så tag endelig fat i os. Vi har et tæt samarbejde med førende leverandører, og er klar til at hjælpe dig videre med den rette industrielle løsning.