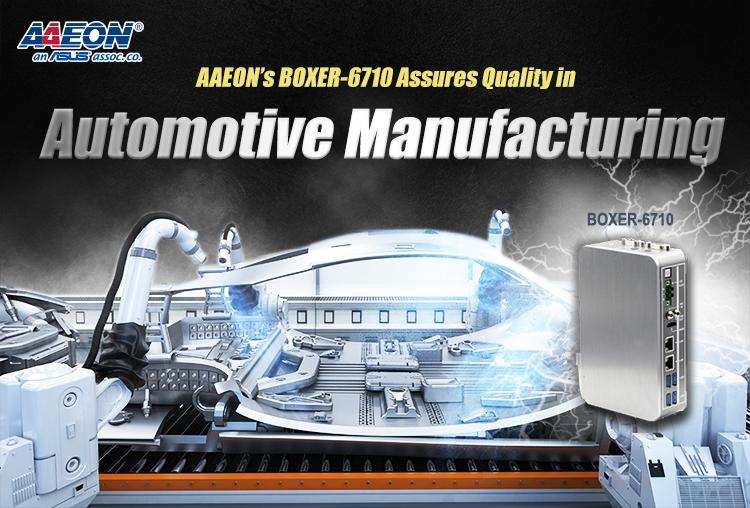 A Gateway to Integration - AAEON's BOXER-6710 Assures Quality in Automotive Manufacturing
Se anvendelseshistorie om brugen af Boxer-6710 som IoT gateway til digitalisering af fejlfinding i produktion. Intel Celeron N3350 eller Pentium N4200.
02-11-2022 11:00:00
A Gateway to Integration - AAEON's BOXER-6710 Assures Quality in Automotive Manufacturing
When a multinational manufacturer of luxury vehicles sought to digitize their defect detection process, AAEON's quality solutions provided quality assurance.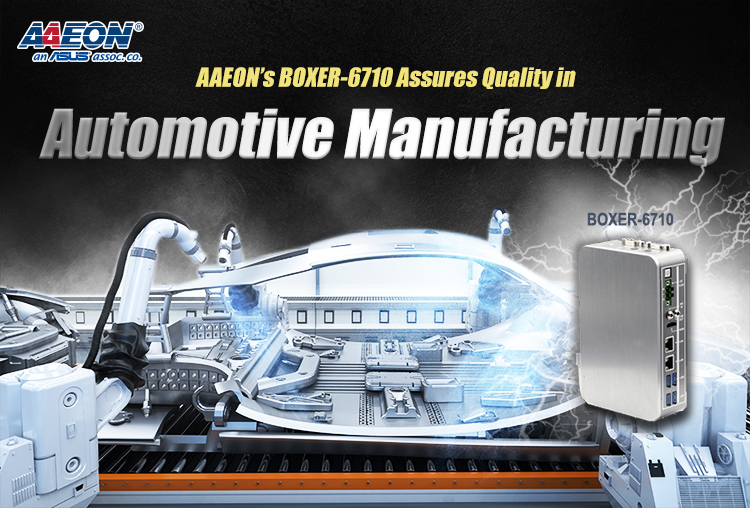 A global car manufacturer employed AAEON's BOXER-6710 DIN rail mount Embedded Box PC as an IoT Gateway to digitalize their factory's defect detection stations. By doing so, they were able to incorporate both edge and cloud-based controls to their manufacturing quality control process.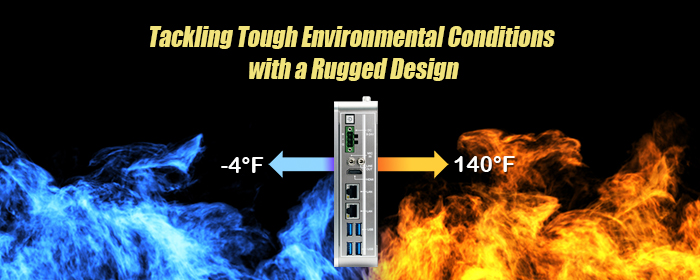 The device had to maintain continuous operation and stable edge-cloud communication amid the extreme temperature changes and power supply fluctuations of such a harsh environment.

With a wide operating temperature of -4°F ~ 140°F (-20°C ~ 60°C), the BOXER-6710 could sustain the temperature changes of the factory. The BOXER-6710's fanless chassis and 9-36V power supply also provided immunity to contaminants and power fluctuations.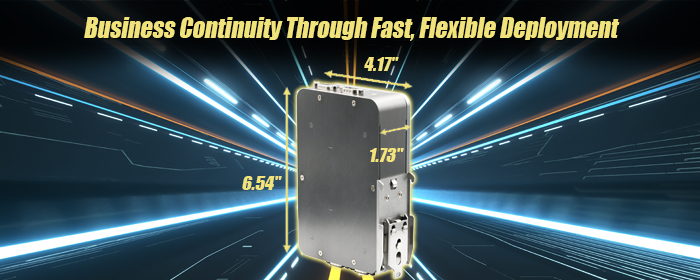 Assembly interruptions are incredibly expensive and have a knock-on effect on other production units, so the customer required a solution that was easy to deploy.

With the BOXER-6710's small 1.73" x 6.54" x 4.17" (44mm x 166mm x 106mm) form factor, it was easily deployed via DIN rail mount. This prevented interruptions to the assembly process during installation, and also reduced the space required for deployment.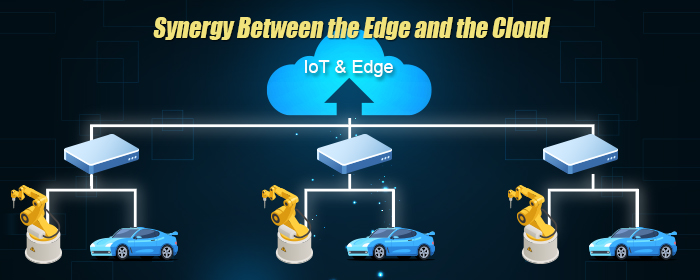 The application called for hardware able to host multiple cameras and sensors, while having the processing capability to analyze and transmit data between its cameras, sensors, and the cloud.

Its two RJ-45 LAN ports and four USB 3.2 slots meant the BOXER-6710 could host numerous sensors and cameras. Further, its full-size and optional half-size mini card slots facilitated data transmittance to the cloud by accommodating Wi-Fi modules.
Impact
Due to the BOXER-6710's role as an IoT Gateway, the company could obtain, analyze, and transfer defect detection data, streamlining their quality assurance process. Consequently, the company will be scaling up their integration of the application to additional factories, illustrating AAEON's reliability in providing exceptional Industry 4.0 solutions.
Vil du vide mere om Boxer-6710 eller andet fra AAEON? Vores erfarne rådgivere er klar til at hjælpe dig godt videre, så tag fat i os. Giv os et kald på telefonen, send en mail eller udfyld vores kontaktformular. Vi rådgiver og finder det rigtige til dig.
Se mere om vores samarbejde med AAEON her.
Se et udvalg af industrielle produkter her.
Læs mere om IoT løsninger her.
Vi leverer specialtilpassede løsninger til industrielt brug. Hvis du vil høre mere om muligheder og løsninger inden for industrielle produkter, så tag fat i os. Vi har et tæt samarbejde med førende leverandører, og er klar til at hjælpe dig videre med den rette industrielle løsning.
Kompetencer og ressourcer. Kontakt vores specialister. Industrielle løsninger.