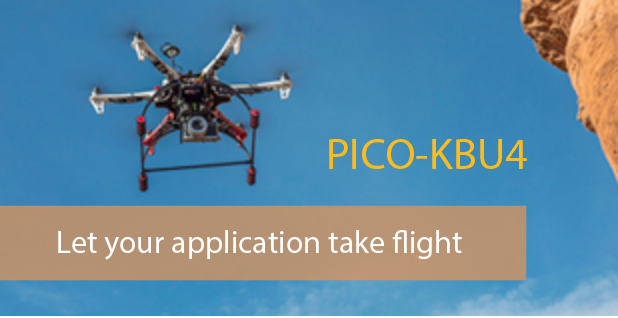 A costumer case from Telecommunications
The PICO-KBU4 can be embedded in almost everything and run your applications smoothly.
12-02-2020 13:00:00
The PICO-KBU4 is a rugged, palm-sized motherboard with a powerful 7th Generation Intel® Core™ i processor – formerly Kaby Lake – and DDR4 SODIMM memory.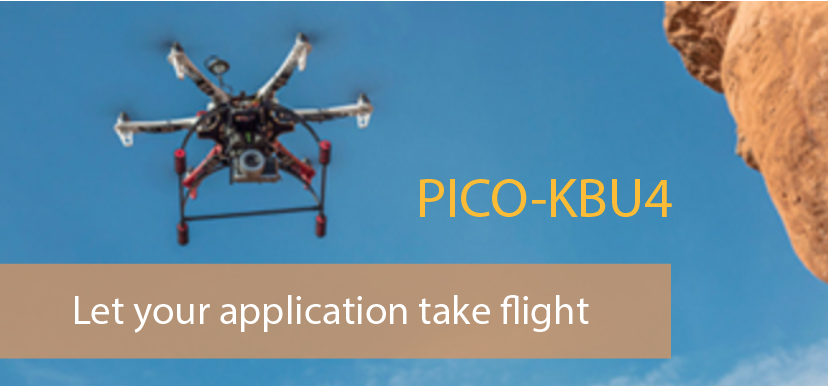 In addition to its enviable computing power, it also boasts a 0°C~60°C operating temperature range and an extensive I/O interface that features a pair of GbE LAN ports and an optional board-to-board interface. Onboard M.2 B and E keys can be used to add storage and WiFi / Bluetooth connectivity. The PICO-KBU4's combination of features make it perfect for conventional machine vision systems and exciting new applications.
See more about the specifications of PICO-KBU4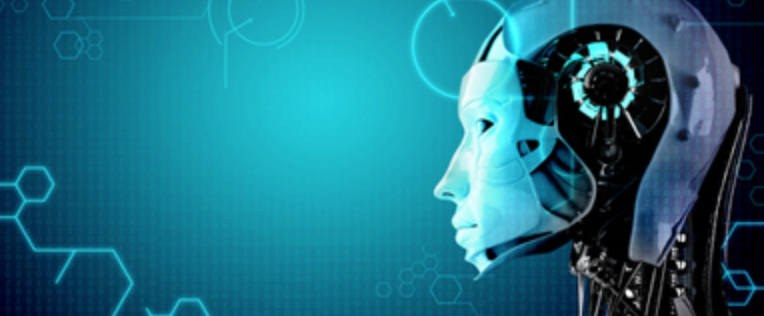 In the field of robotics, there has traditionally been a trade-off between size and power when it comes to installing an embedded controller. With the PICO-KBU4, however, this isn't the case. The board is small enough to fit into tight spaces, and its incredible performance allows robots to operate more quickly and reliably.
Contact us if you have any questions